HHP – Nkaofa 2.0 Ft. Focalistic
Nkaofa 2.0 by HHP Ft. Focalistic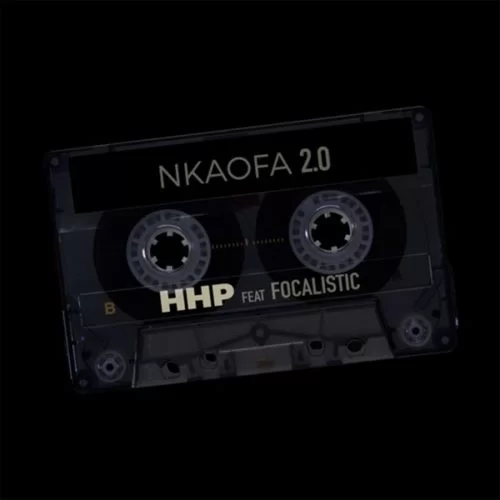 South African Motswako rapper Jabulani Tsambo, professionally known as Hip Hop Pantsula or HHP, was recognized for his multilingual performances, albeit his primary language was Setswana.
In honor of his birthday, Hip Hop Pantsula (HHP), a legendary figure in South African music, has released a new track, "Nkaolfa 2.0," which features Focalistic, on the Amapiano platform.
The singer's widow plays the song in honor of her late husband, who passed away in 2018 at the young age of 38. The Amapiano song is a tribute to HHP and his excellent deeds.
Listen, and then tell us what you think in the comments!