Hussain Dada – Wahala ft. Dremo & Byno
Wahala by Hussain Dada ft. Dremo & Byno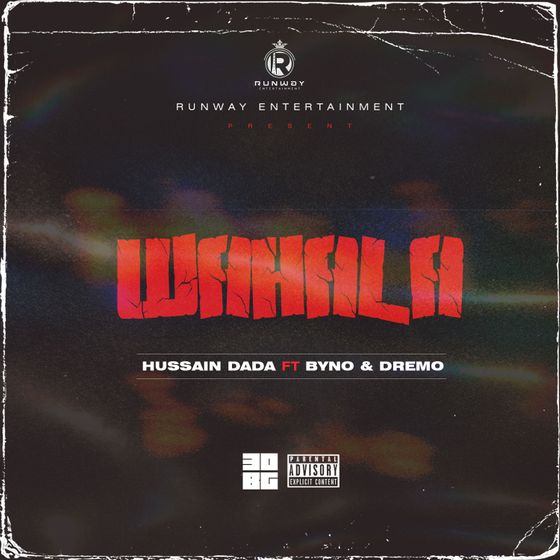 Hussain Dada, a renowned musician from the Gambia, has released a brand new smash hit tune titled "Wahala."
This track showcases the work of Nigerian musicians Dremo and Byno.
The singers made an artistic effort to present something different, and the end product is fairly good given their efforts.
This song, which was so carefully produced, absolutely belongs on your playlist. We are confident that you will not be sorry that you spent some of your time listening to it.
Please share your thoughts on the song in the comments section below. Thanks!