Ibraah – Body Ft L.A.X
Body by Ibraah Ft L.A.X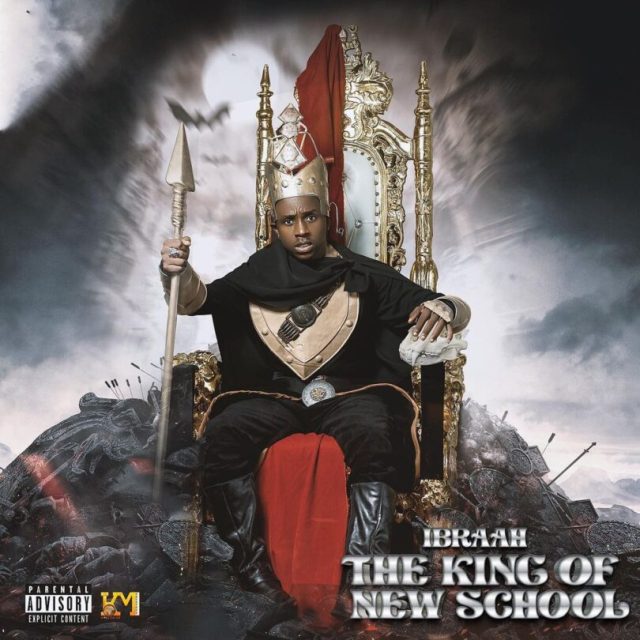 A gifted musician from Tanzania, Ibrahim Abdallah Nampunga is popularly known as Ibraah has released his debut single, "Body."
The artist collaborated with the talents of L.A.X., a musician from Nigeria.
Additionally, his next EP named "The King Of New School EP" will feature the fantastic single "Body." There will be 17 songs total, and some of the tracks were all featured by some very excellent musicians.
There's a catchy song that's hard to forget. You should add this great song to your playlist because you will enjoy listening to it very much.
The track can be downloaded at the bottom of the page; if you like it, please tell your friends about it.
Take a listen, and then tell us what you think in the comments section!