"If you don't want me again, let me know" – Chi Chi tells Deji as they converse on their complicated relationship (Watch)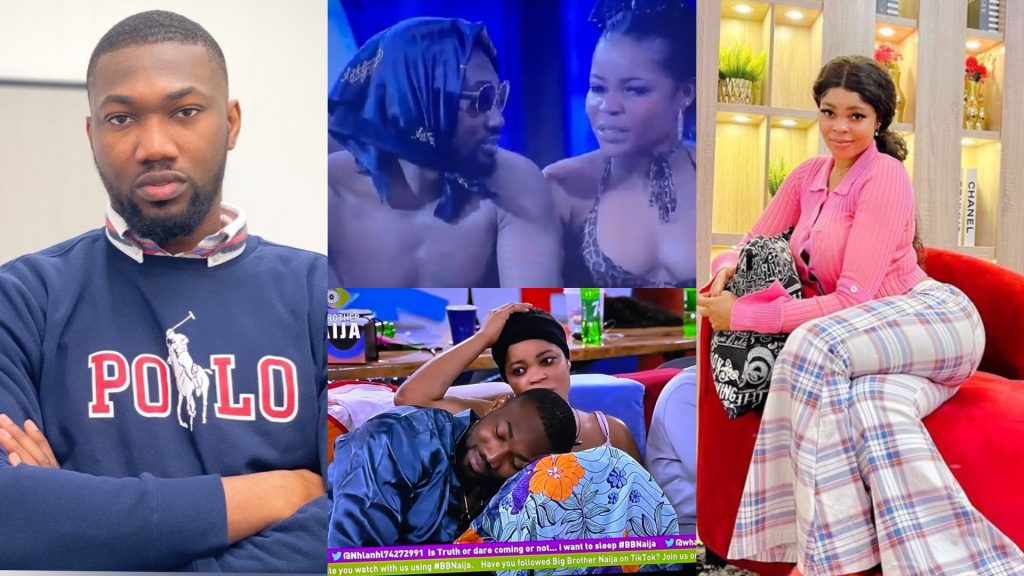 Big Brother Naija season 7 housemates and lovers, Deji and Chi Chi have had an intense discussion over their complicated relationship.
The duo had realized that they had intimate feelings for each other the moment Deji gave her a goodbye kiss when he swapped levels with Groovy.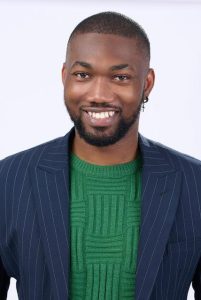 RELATED ARTICLE: BBNaija: "I attacked Amaka in the house, but they didn't show it" – Former BBNaijaS7 housemate, Kess reveals a shock
After she reciprocated the kiss, Deji realized how much leaving the house would hurt Chichi because he's a fake housemate which Chi Chi is not aware of.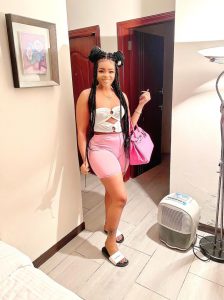 Deji had wondered what would happen when they get too intimate then he leaves, Chi Chi, on the other hand, was told by Amaka how much Deji said he likes her.
Deji while trying to protect Chi Chi from getting hurt when he leaves, changed his behavior towards her hence. He knows he has to find the right way to tell her, but he's finding it so difficult to completely pull away.
However, Chi Chi is seemingly tired of Deji's sudden attitude toward her and decided to have an intense discussion with him
Watch them speak in the video below…
Chi Chi said "Let me know so I'll move on, I'll only be sad that's it." Then he went to the toilet to tell her God knows what. At this point I'm praying for Sunday to come let Deji come and be going #bbnaija pic.twitter.com/P895rtUGQk

— AE (@AssistantEbukaa) August 25, 2022