Infamousizak – Public Enemy Remix ft Kwesi Arthur
Public Enemy Remix by Infamousizak & Kwesi Arthur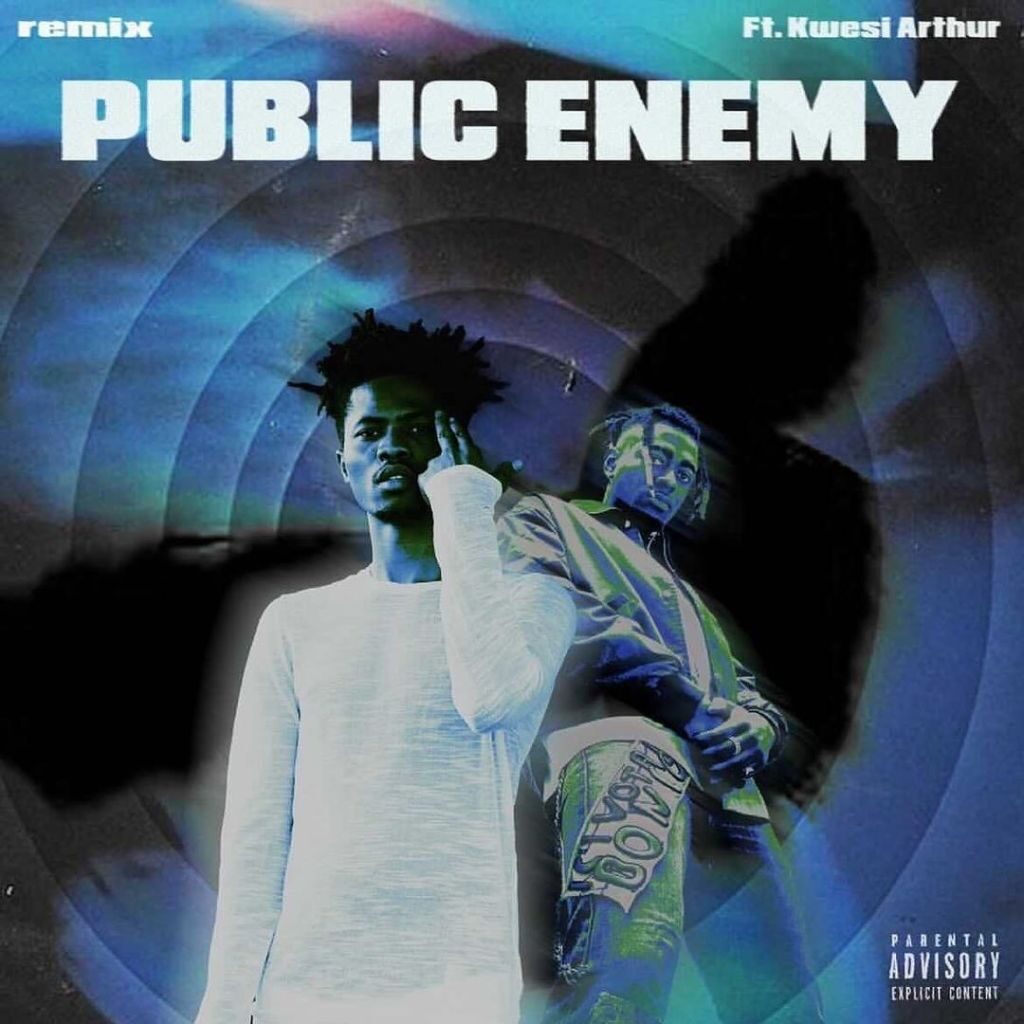 Infamousizak, a budding rapper from south London, collaborates on a new exciting soundtrack called "Public Enemy Remix" with Ghanaian musician and GroundUp Chale hip-hop boss Kwesi Arthur.
Meanwhile, INFAMOUSIZAK, who was born and raised in South London, produces, writes, and sings all of his own music. His sound, which is based on the blueprints of grime and UK rap, incorporates influences from across the hip-hop spectrum, allowing him to carve his own niche in the ever-evolving sound of urban music.
Listen in and let us know what you think in the comments section!