Inkabi Nation – Abantu Ft. Mduduzi Ncube, Siya Ntuli & Lwah Ndlunkulu
Abantu by Inkabi Nation Ft. Mduduzi Ncube, Siya Ntuli & Lwah Ndlunkulu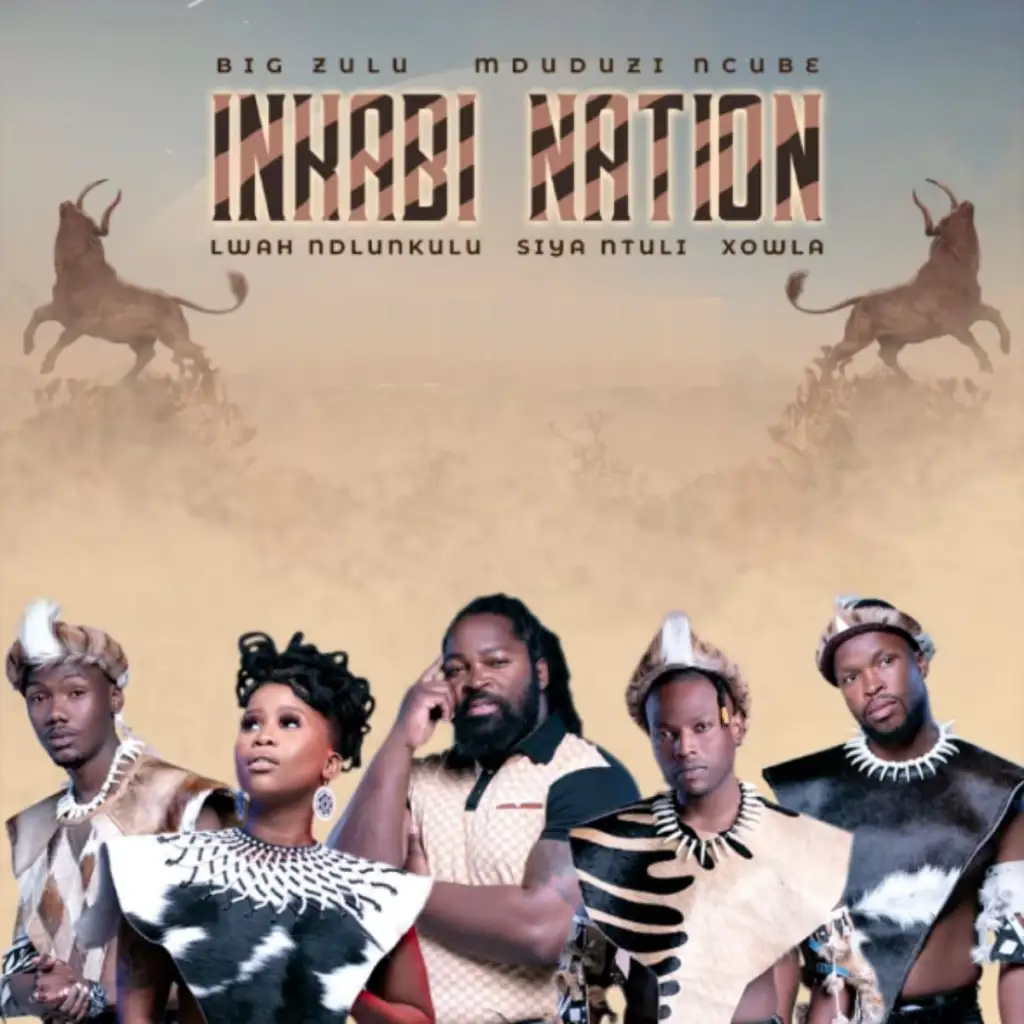 The new song "Abantu" by Mduduzi Ncube, Siya Ntuli, and Lwah Ndlunkulu is available from their recently released EP "Inkabi Nation."
Included in the "Inkabi Nation EP" are the works of a broad variety of artists, including Big Zulu, Mduduzi Ncube, Siya Ntuli, Lwah Ndlunkulu, and Xowla, to name just a few.
"Inkabi Nation" will make its mark on the world this year and also has become one of the most prominent in the music industry.
Their song "Voicemail" became a huge hit and brought them widespread attention. They have returned, and they have brought with them a brand new project named "Inkabi Nation EP."
Please feel free to share this message with anyone you think might be interested in listening to and/or downloading the song attached at the bottom of this page.
After you've had a chance to listen, we'd appreciate your thoughts!