Insane Chips – ICFIA ft. Jeriq & PsychoYP
ICFIA by Insane Chips ft. Jeriq & PsychoYP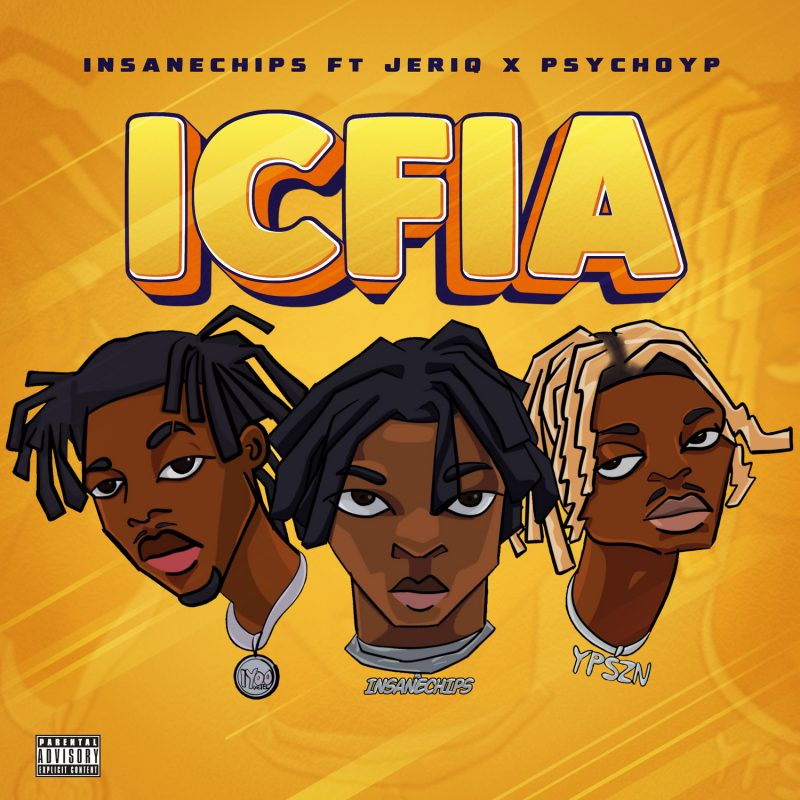 Insane Chips, whose real name is Chibuike Oku and who is a highly skilled musician, composer, and music phenomenon, has made his debut in the music arena with an astonishing hit song titled "ICFIA."
On this track, he gave credit to the skills of the Indigenous rapper Jeriq, who possesses a wide range of talents, as well as the Nigerian artist PsychoYP, who is skilled.
The vocalist puts in a lot of creative work in order to offer a track that is unique, and the results, in terms of both the rhythms and the melodies, are outstanding.
Have a listen, and then tell us what you think in the comments below!