J.Derobie – Ato Me So
Ato Me So by J.Derobie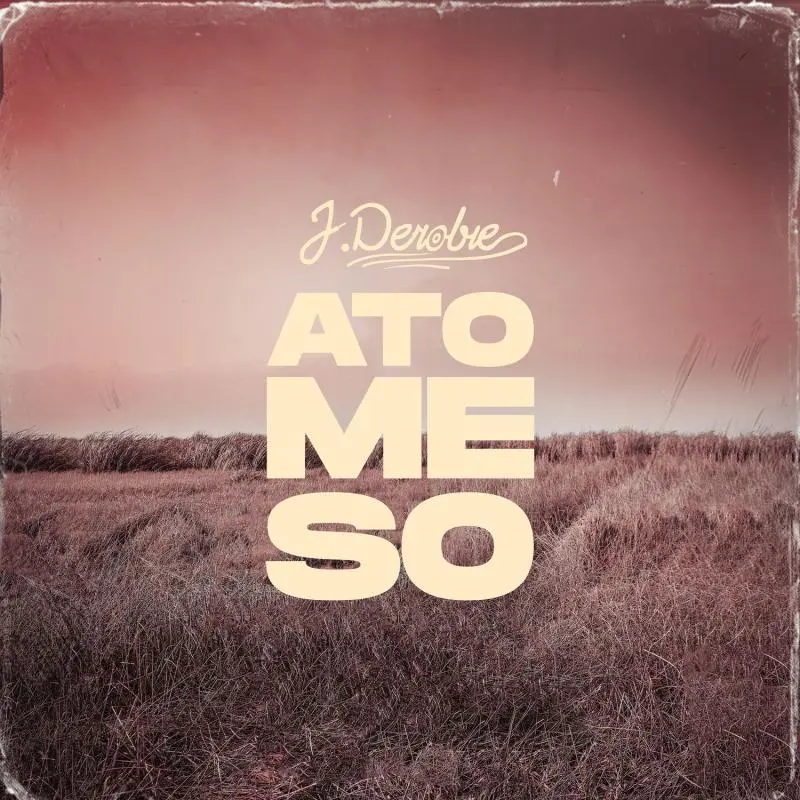 "Ato Me So" by J.Derobie, a magnificent and brilliant Afrobeat vocalist, has made him a great return to the music scene.
As a follow-up to his previous smash record, "Riches," "Ato Me So" serves as a link between the duo.
You won't want to miss this wonderful hit song.
Listen and leave us your feedback below!