Jamokay Son Of Ika – Ejon Jor Ft. Qdot
Ejon jor by Jamokay Son Of Ika Ft. Qdot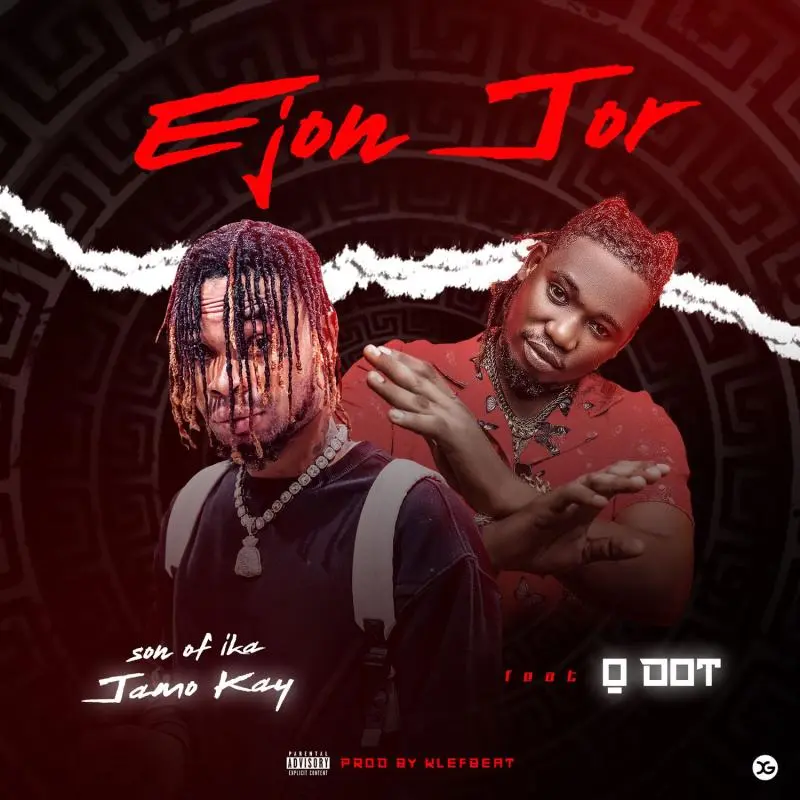 Jamokay Son Of Ika, a multi-instrumentalist, and hitmaker from Nigeria has recently broken through with the catchy single "Ejon Jor" (with Qdot).
His earlier track with Corazon Smith, branded "No Check," was a phenomenal success, and "Ejon Jor" is another masterpiece in the same vein.
What do you think of this song? Please share your thoughts in the comments below!