Jane Misso ft. Harmonize – Omoyo (Remix)
Omoyo (Remix) by Jane Misso ft. Harmonize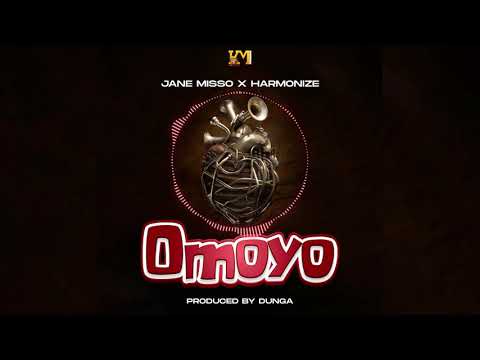 With the help of Harmonize, Jane Misso has released her new single "Omoyo (Remix)."
Singer and composer Jane Misso has released the official Remix of her previously heard hit "Omoyo (Remix)," which was produced by Harmonize.
The song "Omoyo (Remix)" is a fantastic track that should be included in your playlist at the very least.
Listen and share your thoughts with us in the comment section below!