Jaylist – Too Fine ft. Chrizconz
Too Fine by Jaylist & Chrizconz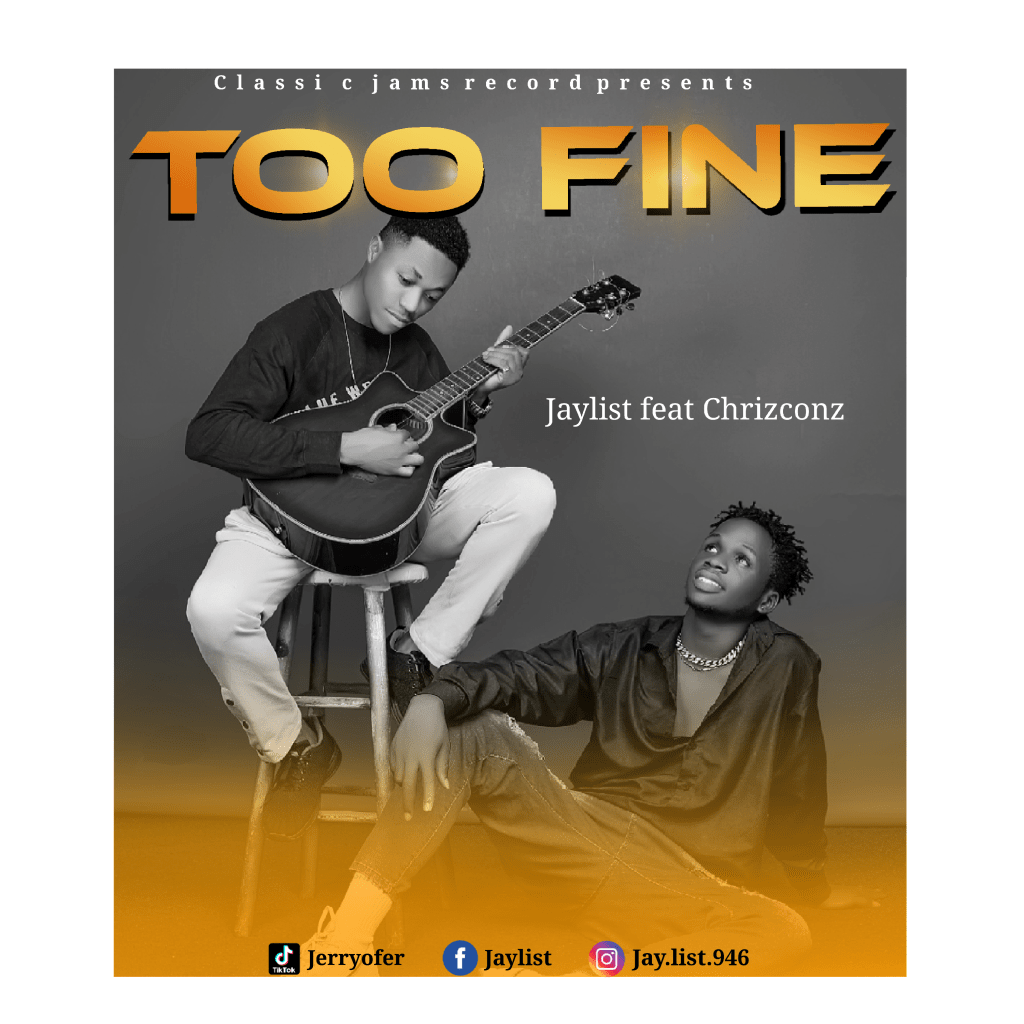 Jaylist, a fast-rising Nigerian musician, releases his much-anticipated track titled, "Too Fine," which features an outstanding vocalist, Chrizconz, on the track.
The new single, "Too Fine," is a powerful track that you can't miss out on hearing.
Listen up, and let us know what you think in the comment section below!