Jennifer Eliogu – Onulu Ube Nwanne (Video)
Onulu Ube Nwanne (Video) by Jennifer Eliogu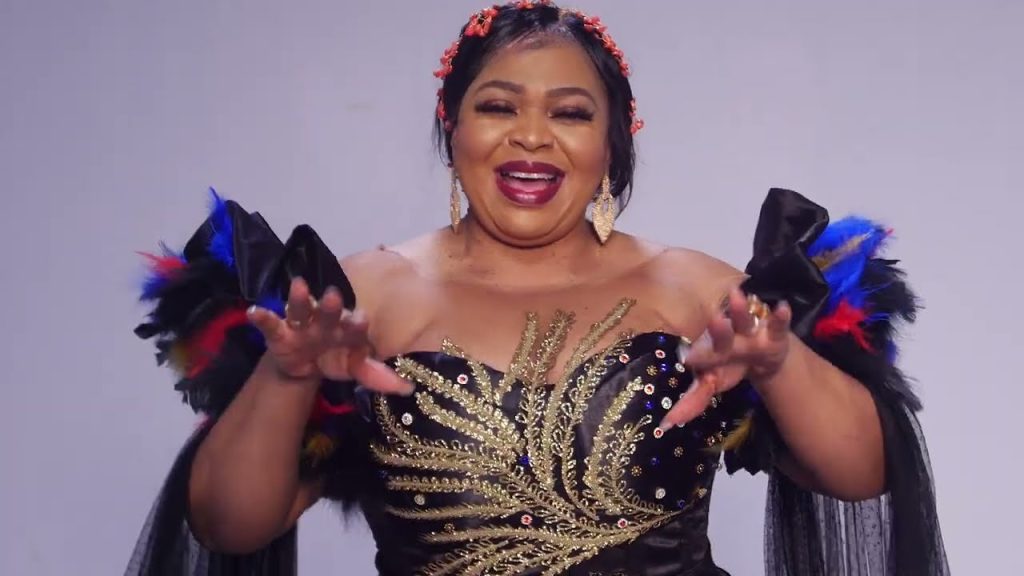 A music video for Jennifer Eliogu's smash hit "Onulu Ube Nwanne" propelled the Nigerian song artist to the forefront of the music business.
Jennifer Eliogu wrote and sang "Onulu Ube (Nwanne)" in her native Igbo language. The song has incredible lyrics that make you feel nice.
Watch and share your thoughts with us below!