JeriQ – Cartel Business Ft. Kofi Jamar
Cartel Business by JeriQ Ft. Kofi Jamar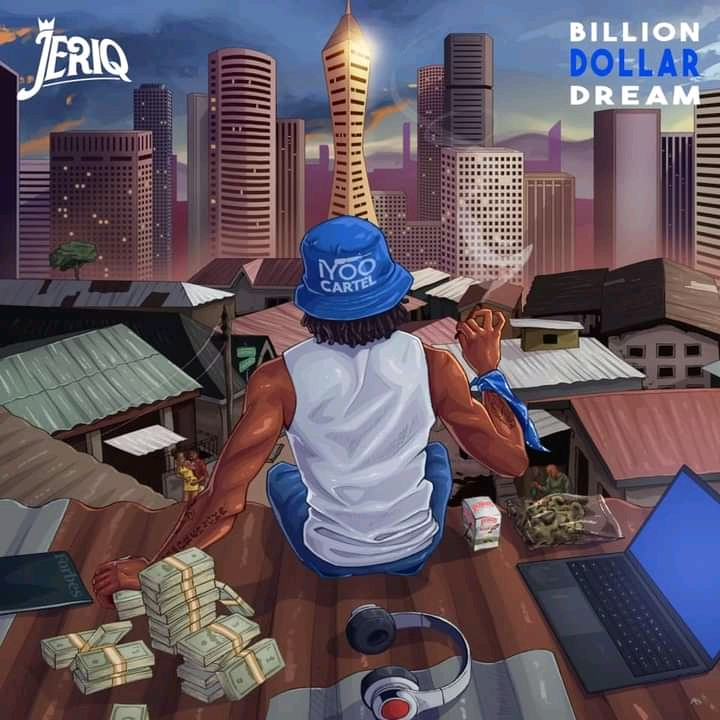 "Cartel Business" is the name of an incredible new single that was released by JeriQ, a great rapper and songwriter from Nigeria.
He utilized the talents of another artist by the name of Kofi Jamar, who is a Ghanaian musician from the town of Kumasi.
His recently released studio album, which goes by the name "Billion Dollar Dream," features the song "Cartel Business" as one of its tracks.
The vocalist puts in a lot of stylistic flairs in order to achieve something one-of-a-kind and remarkable, and the final product is rather mind-busting.
You should download the music from the link below, and don't forget to tell your friends about how much you love this track when you play it for them.
Please share your thoughts after you would have listened to the song!