JeriQ – Wake N Bake ft. Odumodublvck
Wake N Bake by JeriQ ft. Odumodublvck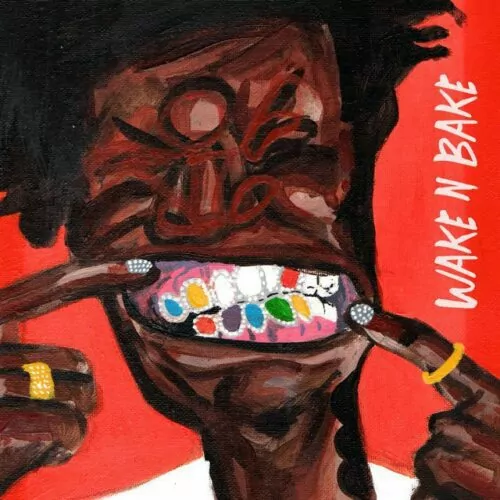 JeriQ, a rapper from Nigeria, has just released a brand new song under the title "Wake n' Bake."
The musician by the name of Odumodublvck contributed his gifted skills as a collaborator for the artist.
It arrives not long after the publication of his most recent album, which is named "Billion Dollar Dream."
This new piece of music is a fantastic track for your listening enjoyment, and it has just been released.
We think it would be a great idea for you to include this wonderful song on your playlist because we know that you will adore listening to it.
Listen, and then tell us what you think in the comments below!