Jon Bellion – I Feel It Ft. Burna Boy
I Feel It by Jon Bellion & Burna Boy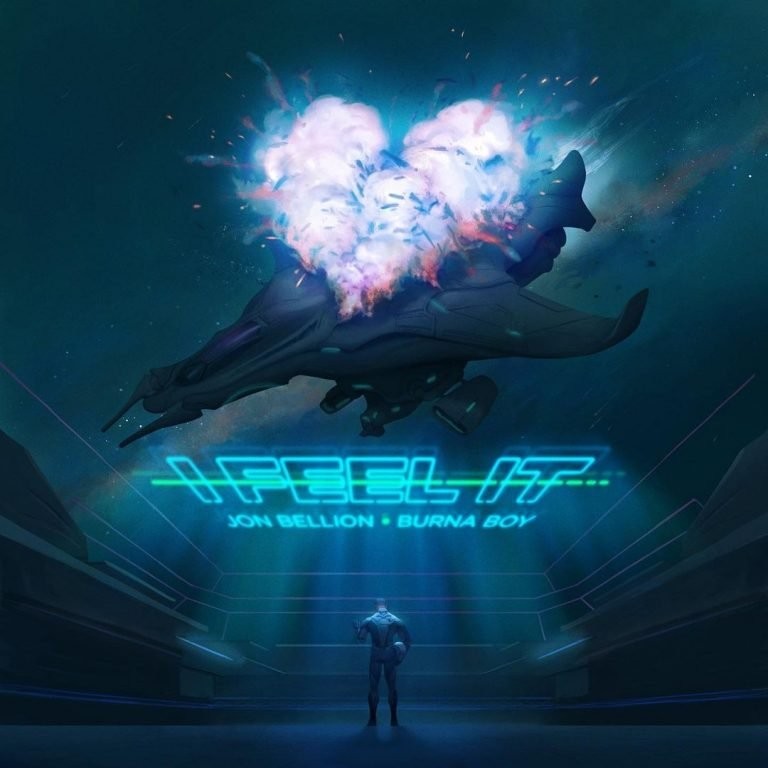 'I Feel It' is the title of a new mesmerizing single by American rapper, singer, and record producer, Jon Bellion.
In addition to Burna Boy, a Grammy-winning Nigerian Afrobeat performer, Jon Bellion engaged the services of a number of other musicians to create some of his catchy beats. The amazing new vibes and flows were brought to life by the talented singer and songwriter.
In addition to having memorable vocals, Jonathan David Bellion's music is also known for his use of the piano, keyboards, and samplers to create a variety of sounds. Most people are familiar with the singer because of his number-one hit single, "All Time Low."
Take a listen and let us know what you think in the comment section below!