Josh2funny – Badman Kiti Kata (Badman Chukwuebuka)
Badman Kiti Kata (Badman Chukwuebuka) by Josh2funny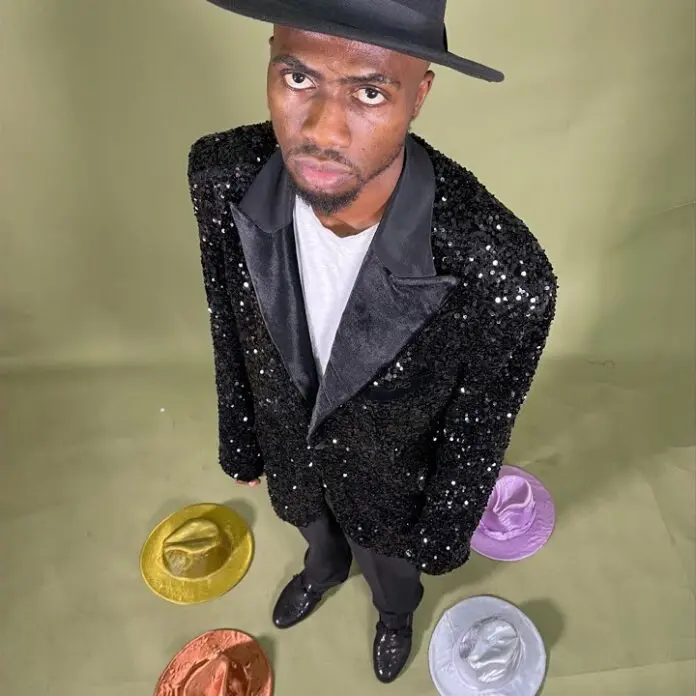 Josh2funny, an Instagram comedian and comedy star, has released a new studio album titled "Badman Kiti Kata," which is now trending on Spotify.
The song "Badman Kiti Kata" has been causing quite a stir on the internet, with fans believing that he is the main author of the song, which is not the case. Using two popular songs ("Dior" and "Ameno Amapiano Remix"), Josh2funny performed a fast-paced song with his fellow "ressurection power" choir members, who followed him in their brightly colored sparkling coats.
Josh2funny has demonstrated in the past that he is capable of remixing and creating a humorous covers of popular songs. Recent sightings of him include the cover of Adekunle Gold's "Sinner," and he is currently in Zambia with his partner on a promotional tour for the album.
With the song "Badman Kiti Kata" still lingering in the thoughts of music fans, the singer-most comedian's recent few weeks will go down in history as one of his best.
Furthermore, Josh2funny's latest jam has the ability to make you forget about the lyrics of the original song entirely. The music video to the contagious sound has already risen to the top of the hot list on TikTok, with internet users uploading videos with the slow humorous tune as the background sound. It has kept me humming all day.
"Badman Kiti Kata" has some catchy lyrics like:
Badman looking like idiot
Badman Chukwu Ebuka
Sport car just like a goldspot
Thats why you dey run kiti kiti
You dey run kata kata
You no fit drink water drop cup
Run kiti kiti, you dey run kata kata Ewo
Listen and share your thoughts with us in the comment section below!