Juan Daniél – Vamonos Ft Ben Pol
Vamonos by Juan Daniél Ft Ben Pol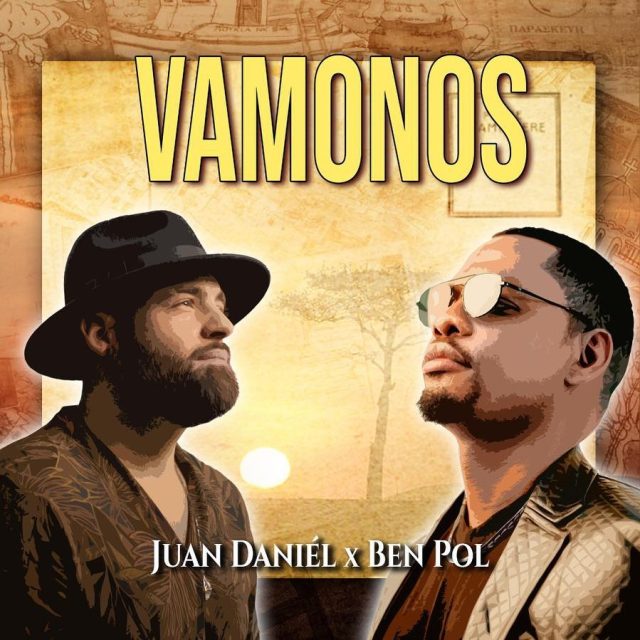 Juan Daniél is an English musician who has recently broken out onto the music scene with a brand new song titled "Vamonos," which is absolutely incredible and outstanding.
Benard Michael Paul Mnyang'anga, better known by his stage name Ben Pol, is a Tanzanian singer and composer. He was one of the great musicians that he featured in his performance.
The singer puts a lot of creative work into giving the song its own distinctive beats and rhythm, and the end product is very amazing.
What do you think of the song that's been provided for you below?