Jux – As Long As You Know
As Long As You Know by Jux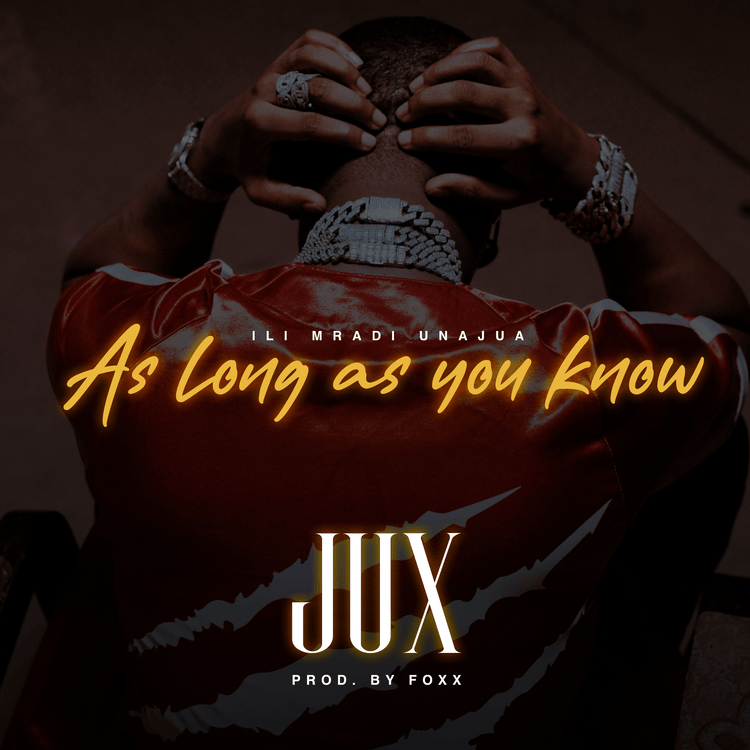 Jux, a Tanzanian singer and songwriter, has launched its latest masterpiece smash single named "As Long As You Know," which was produced by Foxx.
The new song is a follow-up to "Sina Neno," which was released earlier this year.
Listen and share your thoughts with us in the comment section below!