Kabza De Small – Bathini ft. Young Stunna & Artwork Sounds
Bathini by Kabza De Small ft. Young Stunna & Artwork Sounds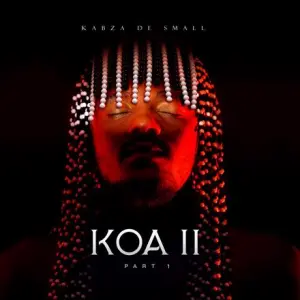 Kabza De Small, a renowned hit-making record producer for Piano Hub, has just released a brand new tune titled "Bathini." This track is quite remarkable.
For the purpose of delivering the track, he worked with the abilities of other talented artists, such as Young Stunna and Artwork Sounds.
Kabza De Small has also released a brand new six songs, which are a part of his forthcoming 18-track studio album titled "KOA 2 Part 1."
Listen, and then tell us what you think by commenting in the comments below!