Kabza De Small – Rekere 2 ft. Stakev
Rekere 2 by Kabza De Small ft. Stakev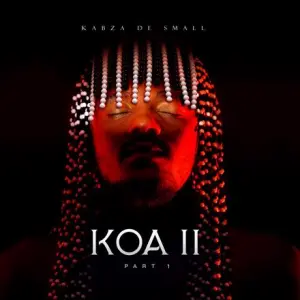 Kabza De Small, a disc jockey and Piano Hub prolific hit-making record producer from South Africa who has won multiple awards, has created a new impressive song titled "Rekere 2."
Stakev, a unique and talented artist, made a contribution to the project by contributing his talents.
The track is a phenomenal song and fascinating music with superb beats and poetic flows
On his recently released album, there are collaborations with musicians such as Msaki, Spartz, Stakev, Mhaw Keys, Njelic, Simmy, Nkosazana Daughter, Murumba Pitch, and Artwork Sounds.
Please share your thoughts with us by using the comment box that can be seen below!