Kaptain – Non Stop Ft. Teni
Non Stop by Kaptain Ft. Teni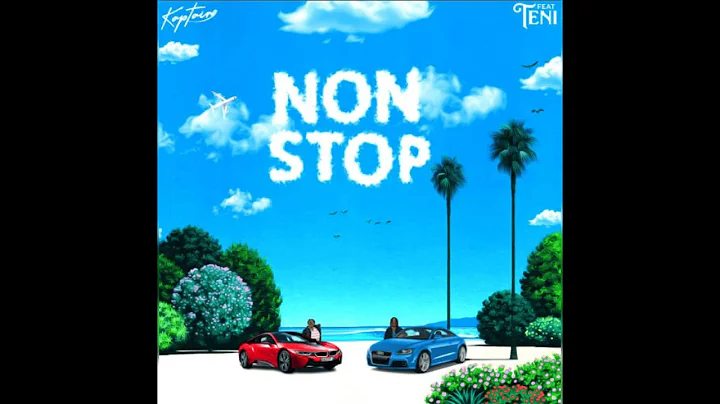 Kaptain, a multi-talented Nigerian rapper, singer, and composer, makes his debut on the music scene with "Non-Stop."
The amazing Nigerian outstanding singer and Dr. Dolor Entertainment signee Teni were tipped off in this tune.
In addition to "The Money Don Enter," Kaptain's second single of the year, this one is also getting plenty of attention on YouTube and other streaming services.
However, Kaptain's upcoming album, titled "Beyond Any Reasonable Doubt," will include this amazing track.
A Nigerian music producer named P.Prime was responsible for this track's creation.
Listen and share your opinions with us below!