Kdiv Coco – Gratitude Refix
Gratitude Refix by Kdiv Coco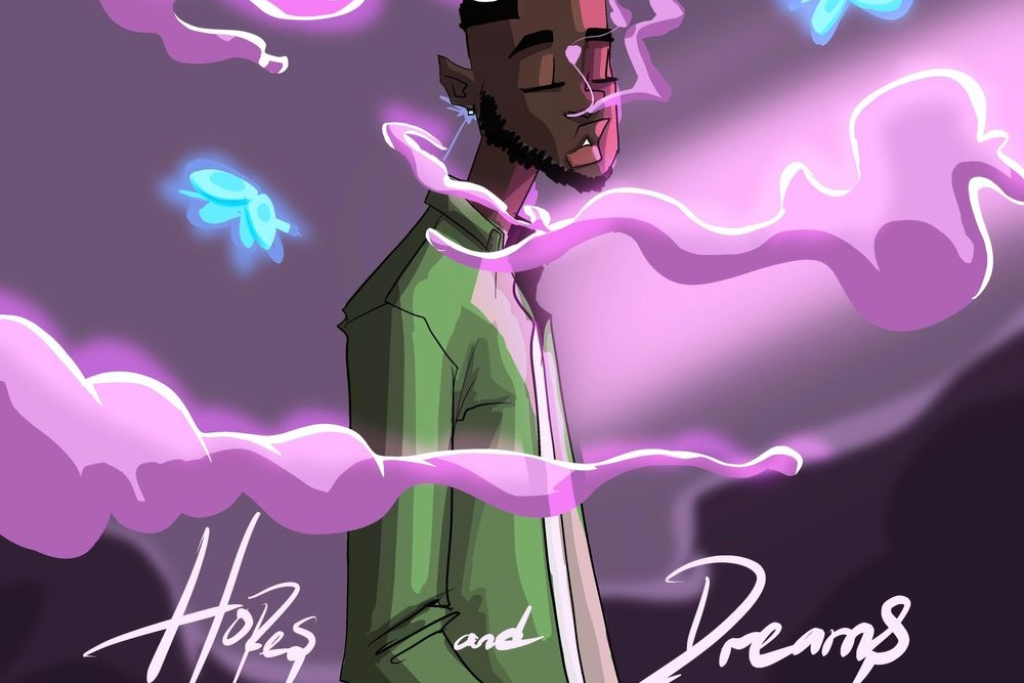 Kdiv Coco, a talented Nigerian singer, debuts on the music world with "Gratitude Refix," a smash and stunning banger.
In no time, you'll be sucked into this smash hit song's captivating storyline.
The bottom line is that if you enjoy good and beautiful music, this is a must-have track for your library.
Take a listen and let us know what you think in the comment section below!