Kelechi Africana – Naskia Vibaya
Naskia Vibaya by Kelechi Africana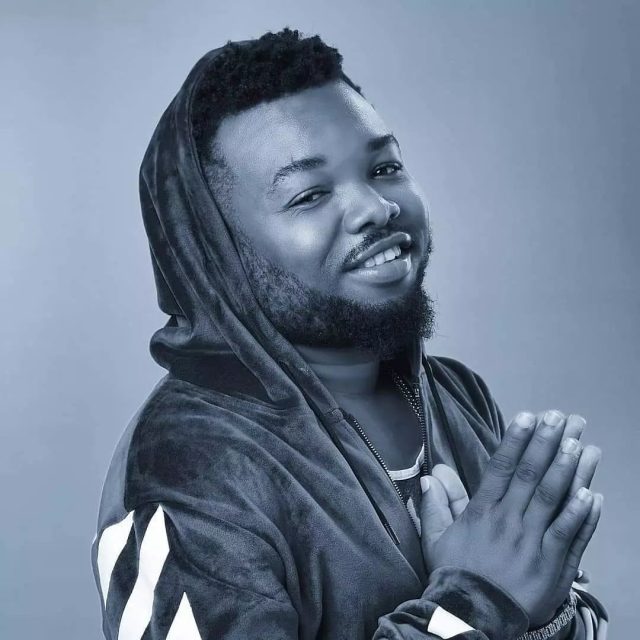 Kelechi Africana, a recording artist from Kenya who is also a musician, singer, and songwriter, has just released a brand new love banger titled "Naskia Vibaya."
However, Kelechi Africana has told his followers that he will be constant this year, and he is willing to start that new era of his life by making this jam worthy for the listening pleasure of those of us who enjoy it.
If you listen to music, there is a good chance that you are familiar with the most recent extravagant singles that have been published.
Leave a comment telling us what you think of the song below, and we'd love to hear your thoughts!