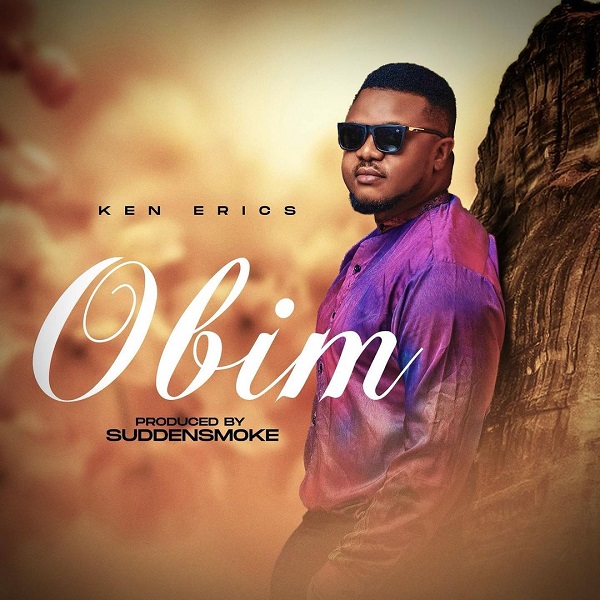 Ken Erics, a veteran Nigerian actor, singer and songwriter, came up with a new medley single produced by SuddenSmoke named "Obim".
The new record,' Obim,' takes Valentine's Day closer as a melodious number for lovers is delivered by Ken Erics.
Meanwhile, with a visual directed by Keny Basil, the song 'Obim' comes through.
Quotable Lyrics;
Inalugom obim ooo
Lee inalugom obim jide na aka
Inalugom obim ooo
Inalugom obim o Nwa
My only baby okwa onye kwuo nu obi ya onweta
My only baby kedu Ife mmelu Iji Kwulu
Ooo oo oh oooo Nwa di mma
yea iyee e baby Nwa baby
I look into your eyes and I see the rising sun
The warmth that you give is like a heater in the rain
My comfort my angel girl you're my morning light yeah
Listen and enjoy "Ken Erics – Obim" below: