Kenny Sol – Joli (Remix) Ft. Peruzzi
Joli (Remix) by Kenny Sol Ft. Peruzzi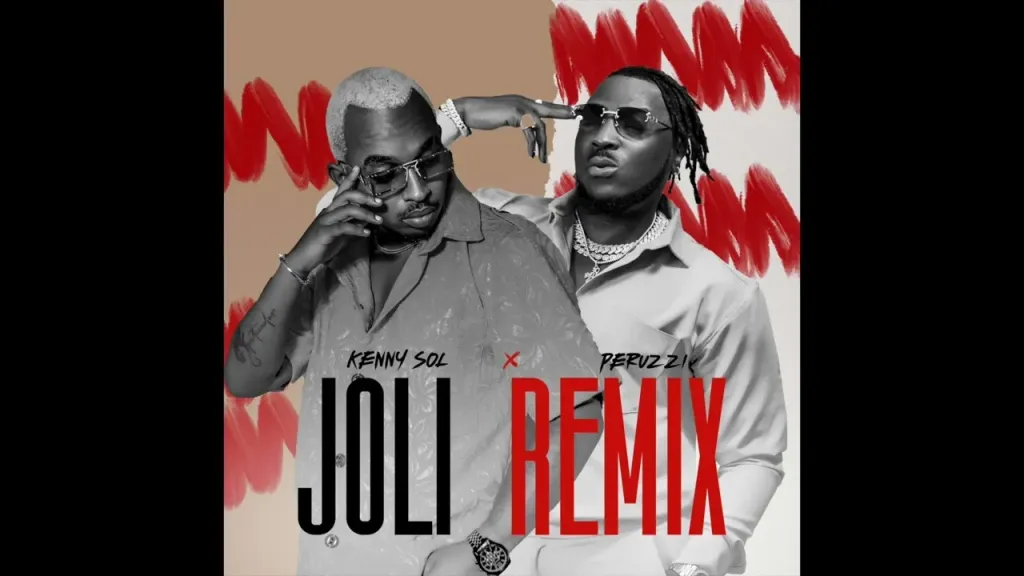 It's a great remix of Kenny Sol's song "Joli," which he released earlier this year as a single.
Kenny Sol's latest remix track features an amazing verse from the DMW/30GB artist, Peruzzi.
But Kenny Sol was a member of the band Yemba Voice before launching his own career as a solo artist. He's one of Rwanda's top vocalists and has a number of successful records.
As soon as you hear this song, you'll be hooked for life. It's that addictive. Despite this, we expect you to save this tune to your favorites list.
Listen and tell us what you think in the comments!