KhiweG – Buya
Buya by KhiweG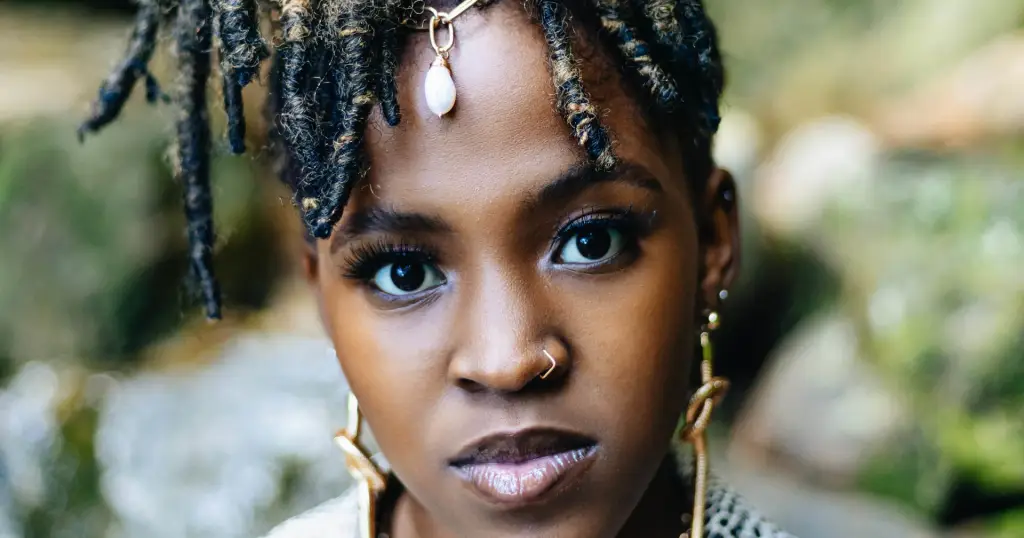 One of South Africa's most promising recording artists, KhiweG has just released a new song titled "Buya" that's already garnering attention.
If you're a fan of electronic music, you're going to love this song.
Finally, if you're a fan of good and decent music, you should definitely put this song in your library.
Take a listen and let us know what you think in the comment section below!