KiDi – Champagne (Video)
Champagne (Video) by KiDi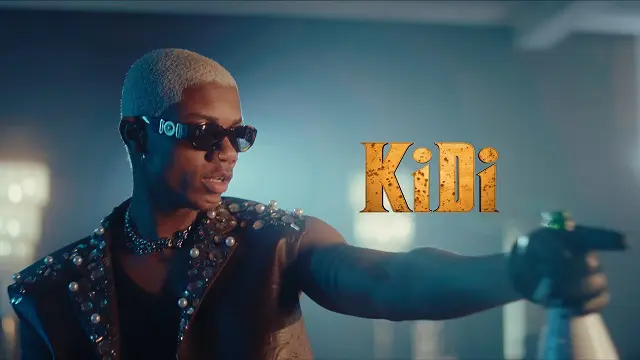 KiDi, a man of impressive vocal prowess, has just released the official music video for his previous single, "Champagne."
This excellent track follows his hit "Blessed," which he recorded with Jamaican rapper Mavado.
After releasing two singles earlier this year, "Champagne" is KiDi's third proper record thus far in 2022.
Remember when he and Tyga collaborated on a new version of "Touch It" earlier this year?
Telz and KiDi worked together on the song's melodic production, and it's expected to appear on his upcoming studio album, "4Play."
He has shown that he is still competitive despite everyone's predictions to the contrary. The Creative, a skilled filmmaker, directed the music video.
Watch and share your thoughts with us below!