Kingwhiz – Feelings
Feelings by Kingwhiz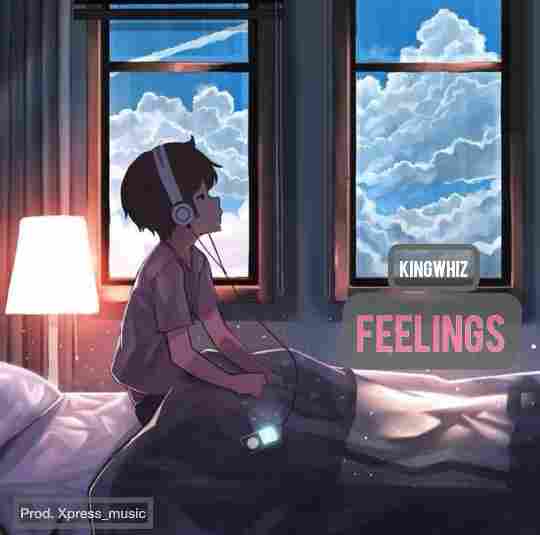 Kingwhiz, a talented Nigerian singer, has launched a new song called "Feelings"
Nothing beats a good love song to get you in the mood. It's difficult to talk about love.
CHECK OUT: Ayra Starr – Bloody Samaritan
It's even more difficult to sing about it. That is why we are entrusting all of these jumbled emotions to the experts, who will turn them into poetic words and beautifully packaged melodies.
Listen and share your thoughts in the comment section below!