Kolaboy – Eze Ft. Ojadili Igbo
Eze by Kolaboy Ft. Ojadili Igbo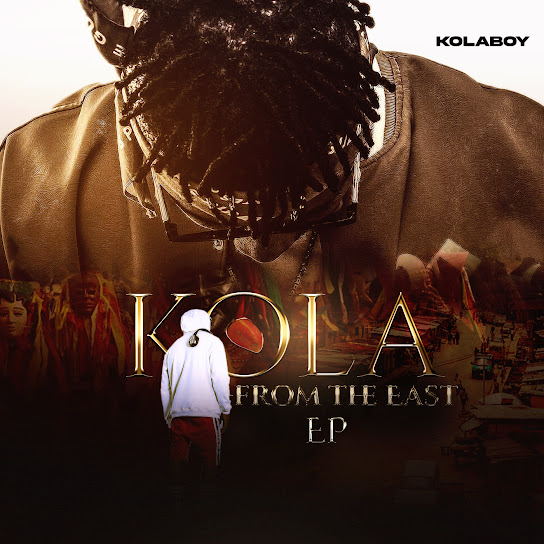 Kolaboy, a Nigerian promising young songwriter, has released a brand new impressive banger track called "Eze."
The artist features Ojadili Igbo, a Nigerian musician who has made waves with a hit tune before.
This composition was written and produced by a successful musician who has received many accolades from his listeners.
This new crisp track is taken from Kolaboy's recently released "Kola from the East" (KFE) EP, which features a plethora of enjoyable tracks.
A listen to the song's infectious melody is all it takes to get completely enamored with it. But we strongly suggest adding this to your playlist.
Please give it a listen and then tell us what you think in the comments!