Kolaboy – Ototo Mmiri Ft. Anyidons
Ototo Mmiri by Kolaboy Ft. Anyidons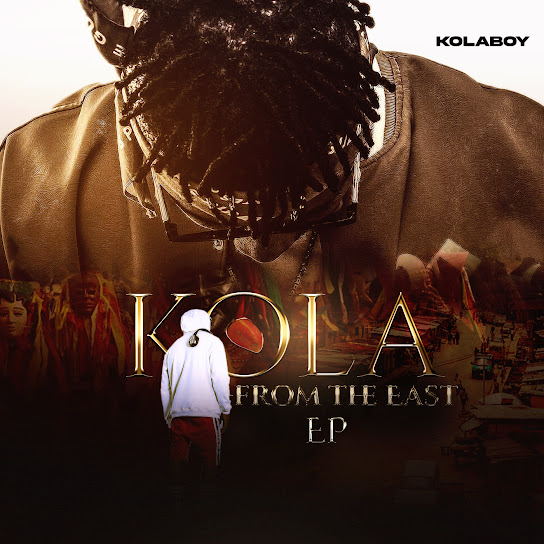 One of Nigeria's brightest young stars, Kolaboy, has just dropped a brand new smash hit titled "Ototo Mmiri."
The artist enlisted the help of another musician, Anyidons, for this project.
There's no denying that this song is a masterpiece; it epitomizes all that good music should be.
This song offers a taste of the singer's released "Kola From the East (KFE)" album, and it's sure to satisfy your craving for a fresh beat to get down to.
This song will become a classic because of its catchy melody. A copy of this movie belongs in every collection.
Have an opinion on the music down below?