Kolaboy – Uwa Mgbede
Uwa Mgbede by Kolaboy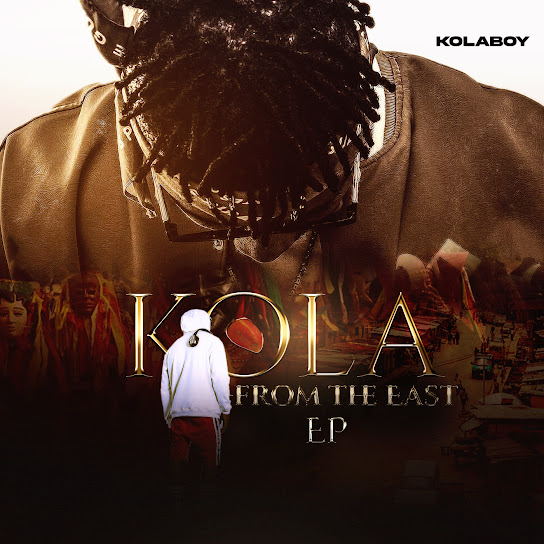 New and remarkable is "Uwa Mgbede," the latest single from Kolaboy, a young and promising songwriter from Nigeria.
The latest track is merged with excellent beats and wonderful lyrics that will keep you swaying your body.
The composer and performer is a popular music star who has won numerous fan awards for this work.
Kolaboy's new "Kola from the East" (KFE) EP offers a wealth of pleasant music, including this fresh crisp track.
The song's catchy tune makes a convert out of anyone who gives it a chance. However, you should definitely put this in your playlist.
We'd love to hear your thoughts, so please give it a listen and leave a comment below!