Krizbeatz – Wild Party Ft. Bella Shmurda & Rayvanny (Video)
Wild Party (Video) by Krizbeatz Ft. Bella Shmurda & Rayvanny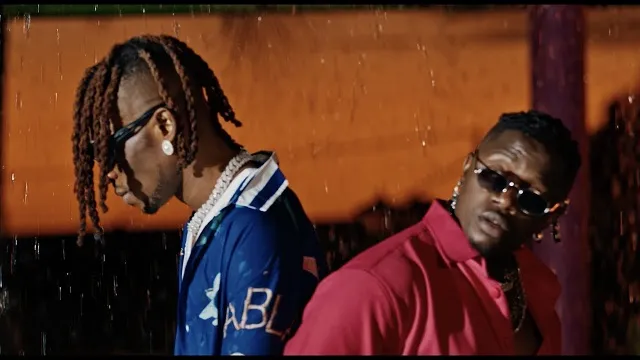 The music video for Krizbeatz's latest single, "Wild Party," has been released, and it features the talented Nigerian music producer.
Krizbeatz works with Bella Shmurda, a member of the Dangbana Republik, and Rayvanny, a Tanzanian artist, to produce a wonderful sound.
"Wild Party," produced by Nigerian sound engineers, Krizbeatz and Mozart is a new take on the distinctive record.
In "Wild Party," a street dance duet, both Swahili and English were used to execute the song, creating a distinct sound. As a prelude to his next album, he recorded this as his first official studio melody for the year 2022.
It was finally completed by Big Shootar, an acclaimed video filmmaker.
Watch and share your thoughts with us below!