Ks Bloom – C'est Dieu (Remix) ft. Chidinma (Video)
C'est Dieu (Remix) (Video) by Ks Bloom Ft. Chidinma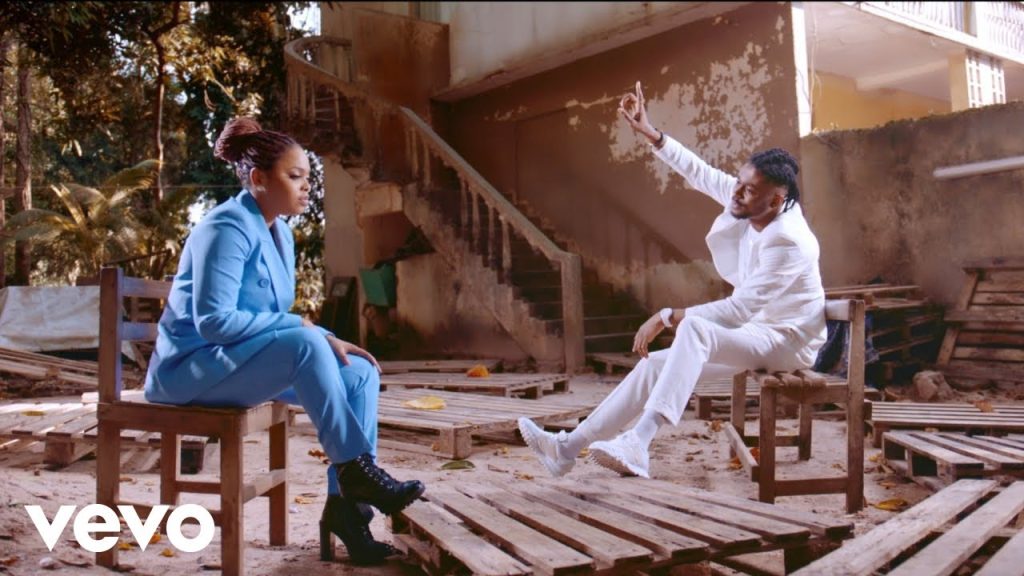 K.S. Bloom is back with the brand new music video for his smash song, "C'est Dieu (remix)" which he wrote and sang.
The artist collaborated with the skills of Chidinma, a gospel singer who dropped an amazing verse.
Here is a link to the song video, which you should definitely download and play for your friends.
Watch and share your thoughts with us below!