Kweku Smoke – Chairman Ft. Bosom P-Yung, Yaw Tog (Video)
Chairman (Video) by Kweku Smoke Ft. Bosom P-Yung, Yaw Tog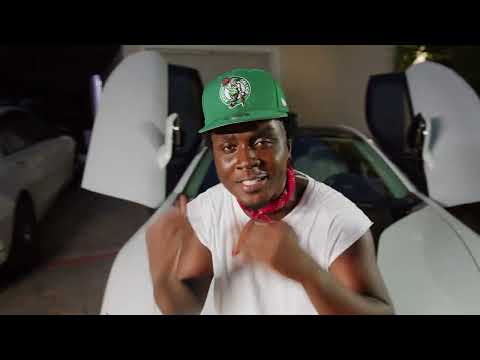 Kweku Smoke, a gifted rapper and songwriter from Ghana, has released a music video for his smash single "Chairman."
In addition, he enlisted the help of two exceptionally talented musicians, Bosom P-Yung and Yaw Tog, to perform this song.
The video for "Chairman" by Kweku Smoke, was directed by Salifu Abdul Hafiz.
Kweku Smoke's latest body of work, "BIG SHMOKE," consists of six tracks and features guest appearances from Bosom P Yung, Yaw Tog, and the Asakaa crew (Jay Bhad, O'Kenneth, and Reggie Osei).
Watch and share your thoughts with us below!