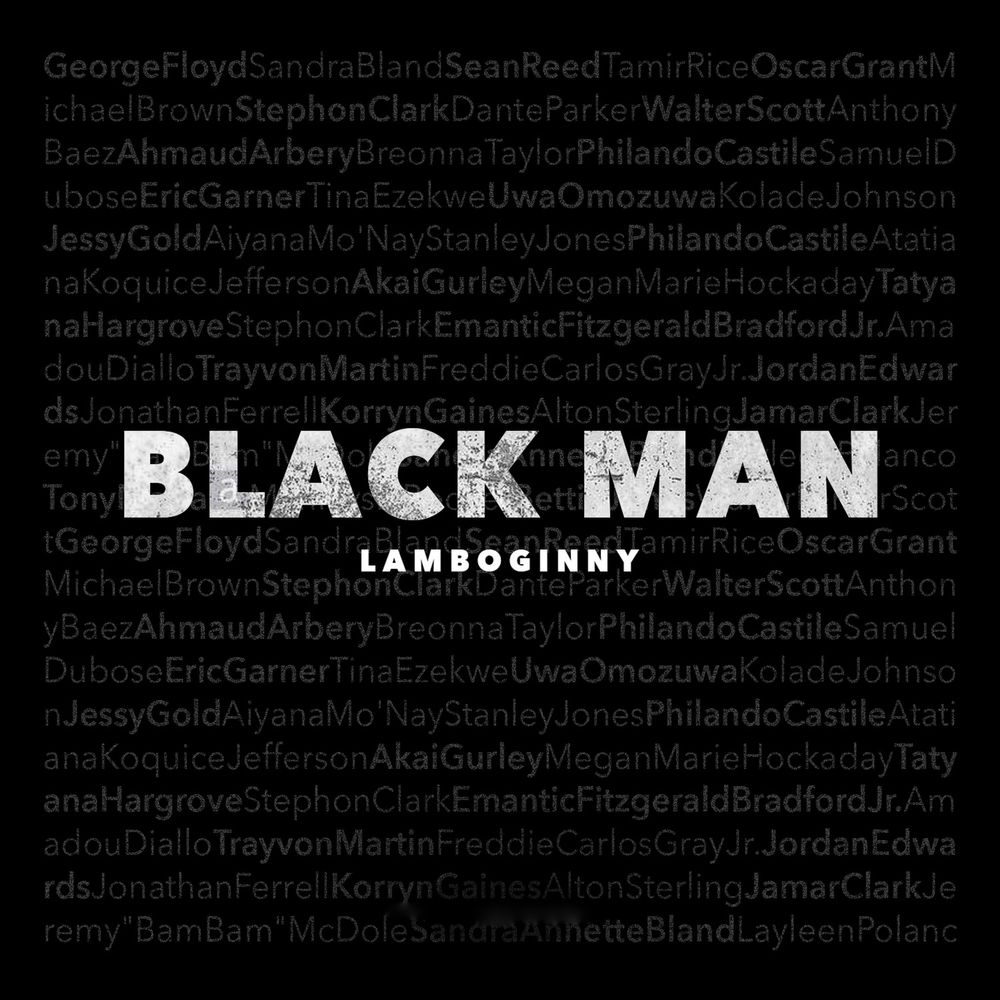 BLACK MAN – is a brand new single from the Nigerian Afro-Dancehall artist and Global Prison Reform Activist.
The new song "Black Man" has a strong anthem in the Afro-beat style that addresses issues directly affecting the global Black community and African Americans' generational injustice.
In 1619, the black man started his trip out of Africa in chains and shackles as slaves, and institutional oppression and mass incarceration tend to suppress him.
The global black community has never been allowed to enjoy maximum freedom.
We think it's time to put an end to this generational bondage and let the black community experience its full potential.
Listen and enjoy this wonderful song from Lamboginny "Black Man " is a song that is dedicated to the blacks.