Larish – AYE
Aye by Larish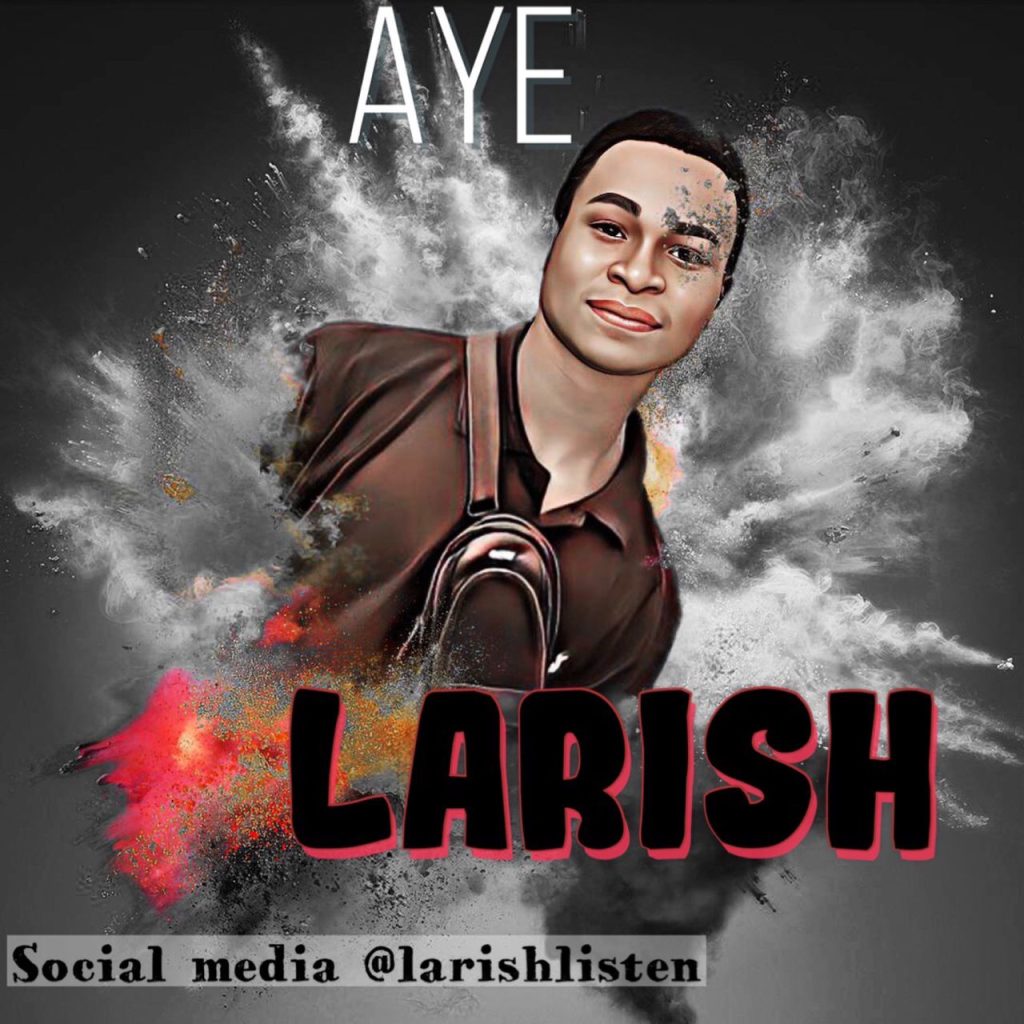 A brand new amazing and outstanding song has been released by a talented Nigerian artist LARISH titled "AYE".
Oluwaseyi Sunday, popularly known as LARISH is fast becoming a force to reckon with as a singer, songwriter, and performer.
He was Born on the 14th of April 2002 in Ekiti State, Nigeria, he is an independent artist.
This song is a hit single that you all will surely love and like to vibe to every single time you want to have a feel of good music.
What do you think of this song? Please share your thoughts in the comments below!