Lava Lava – Inatosha (Video)
Inatosha (Video) by Lava Lava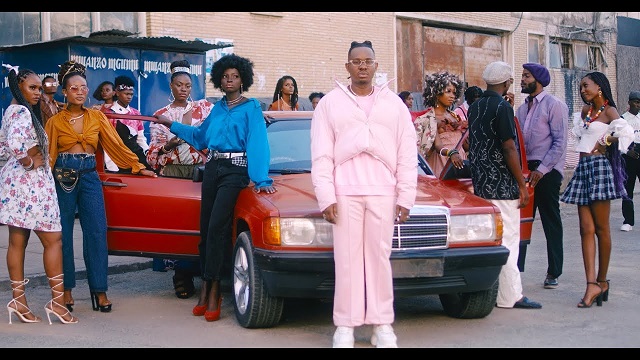 This week, WCB Wasafi Records released the official video for Lava Lava's latest ear delight track, "Inatosha," which you can watch below.
When you say "Inatosha," you are saying "That's Enough" in Swahili, which roughly translates to "That's Enough" in English.
The song "Inatosha" was produced by two Tanzanian record producers, Gopa Beatz and Lizer Classic, who were both credited with the song's creation.
Hanscana was in charge of directing the video, which was filmed in Tanzania.
Take a look at the video below!