Laycon – 2000 ft Toby Shang
2000 by Laycon ft Toby Shang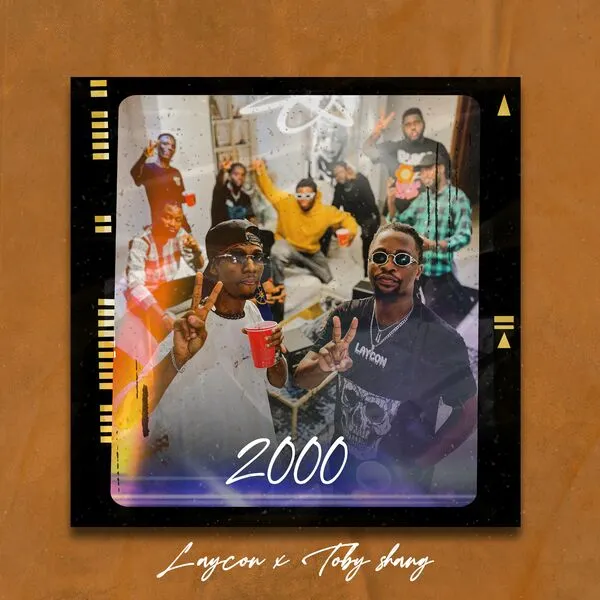 Laycon, a singer from Nigeria who possesses a great deal of skill, has recently made his debut on the music scene with an incredible song titled "2000."
Toby Shang, a well-known Nigerian hypeman, contributed his skills to this excellent song.
It is a follow-up to his previously released single that was titled "New Dimension" featuring Made Kuti, and this new track serves that purpose.
QueBeat is credited for the production of this album. Laycon's second official record for the year, "2000" was released in advance of the album that will be coming out later this year.
We are interested in hearing your reactions to the music!