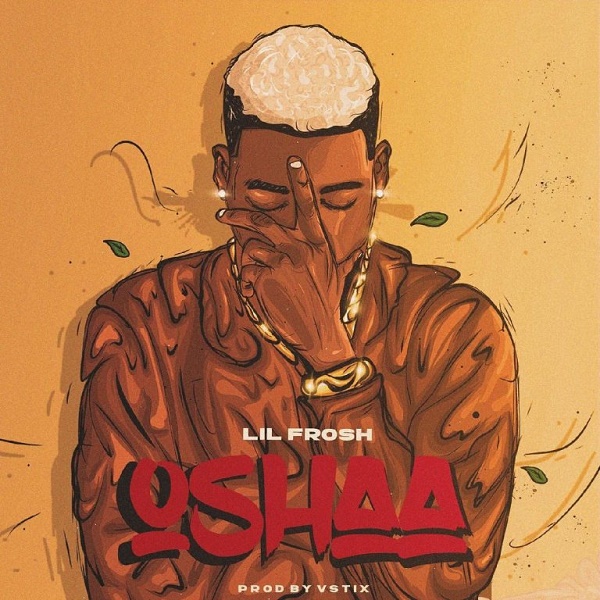 Finally, Lil Frosh, a former DMW recording artist, chose to strike back with this new song named 'Oshaa.'
This comes after a serious controversy involving his girlfriend and himself. He was charged with sexually assaulting her, which led to the termination of his contract with DMW.
Moreover, the Nigerian rapper has not given up on his career, he presents to his fans a comeback single.
In conclusion, the debut song 'Oshaa' had production assistance from Vstix.
Listen and share your thought below: