Lilwheelzy – Limerence
Limerence by Lilwheelzy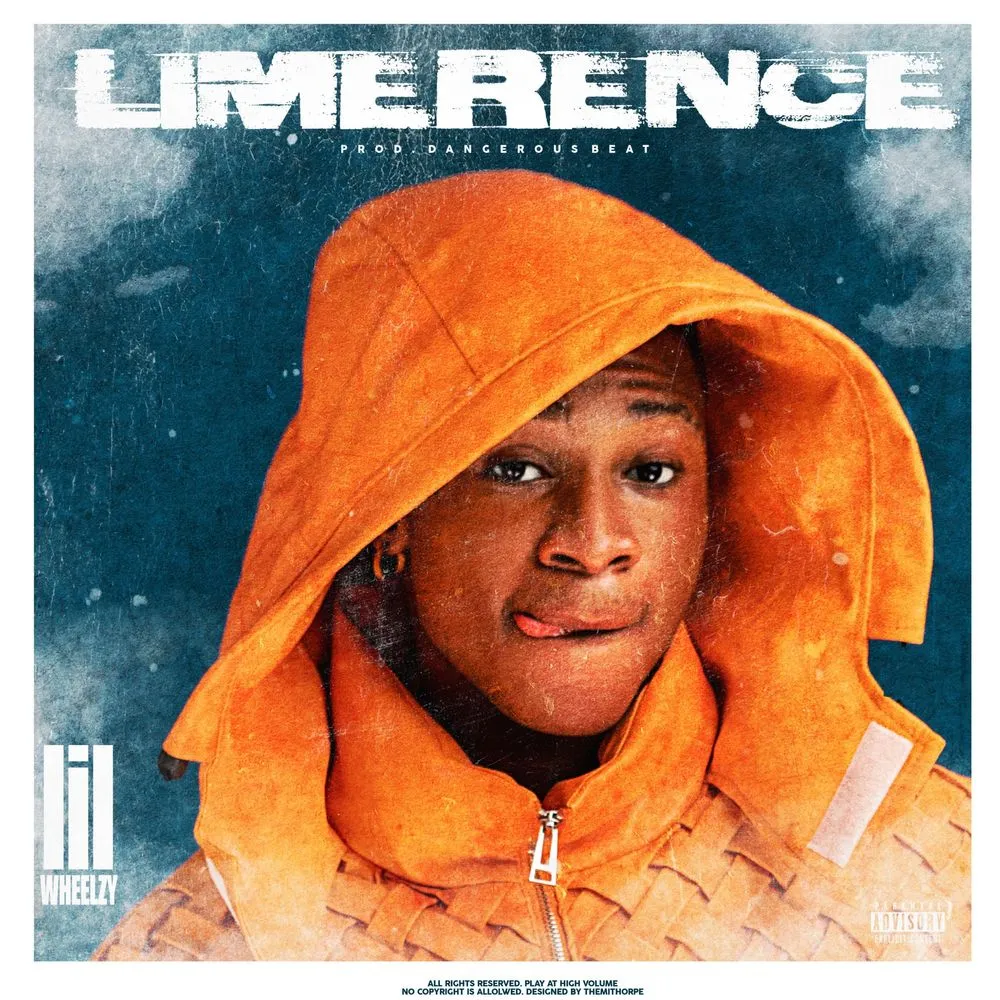 Nigerian singer and music composer, Lilwheelzy is out with an astonishing and attractive blockbuster song titled,  "Limerence," which has garnered widespread attention.
The announcement comes on the heels of the enormous success of his most recent effort.
At the end of the day, if you appreciate beautiful and fantastic music, this is a phenomenal popular song that you should certainly include in your music collection.
Take a listen and let us know what you think in the comment section below!