Linex Sunday – Happy Birthday
Happy Birthday by Linex Sunday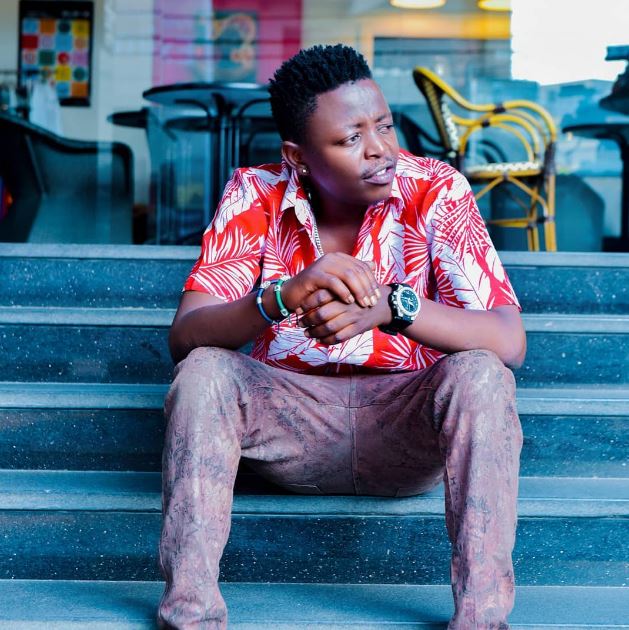 Linex Sunday Mjeda, a veteran recording artist from Tanzania, has just released a brand new love and blockbuster single under the title "Happy Birthday."
This is a beautiful piece of music, and you should not let the fact that it contains such incredible rhythm and beats pass you by.
The Bad Number was responsible for producing the song.
Have a listen, and then share your thoughts on what you just heard with us in the comment area below!