Liverpool teammates Salah and Mane will face each other in the AFCON finals
Egypt qualifies for the AFCON finals as the defeat Cameroon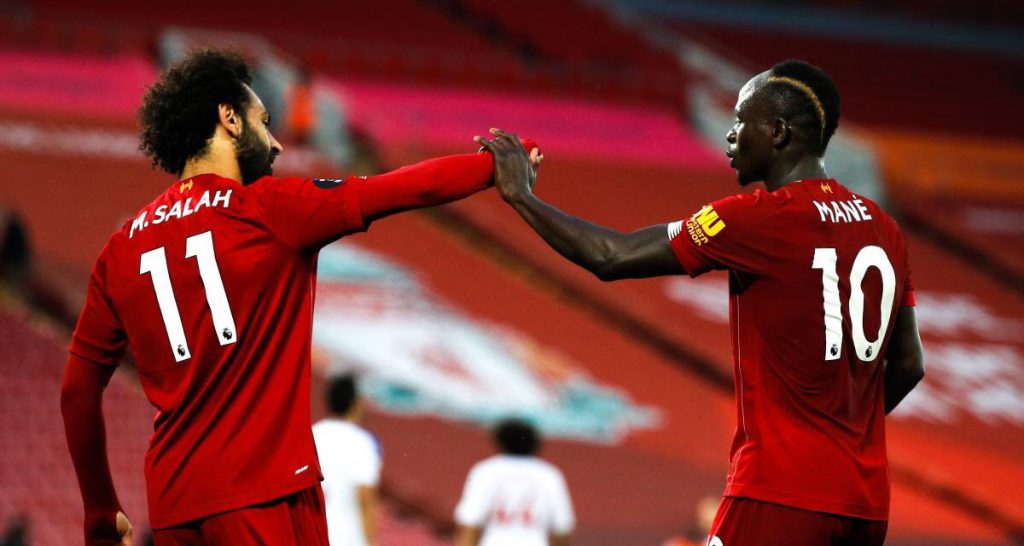 Egypt beats Cameroon in the semi finals of the AFCON to face Senegal in the finals.
Recall, we reported Senegal beating Burkina Faso in the quarter finals of the AFCON qualifying them for the finals.
See Also: AFCON: Senegal makes it to the AFCON finals, as they overcome Burkina Faso
Egypt had also qualified for the finals as they overcomes Cameroon in the semi finals, this has create an event where two teammates Salah and Mane faces each other as opponents.
However, the Egypt team achieved this victory with penalty shots after the final whistle as the countries couldn't defeat the other.
Just before the final whistle former Real Madrid coach Carlos Queiroz was dismissed for dissent and will therefore miss the final despite his team Egypt progressing.
The tie went to extra-time with Cameroon growing into the tie, but even so, none of the four attempts on target looked likely to break the deadlock and the tie went to a penalty shoot-out.
In the end, the pressure was too much for the Cameroonian penalty takers as Harold Moukoudi, James Lea Siliki and Clinton Njie all missed for the home side.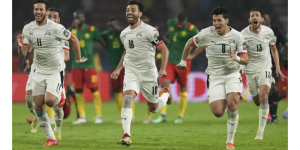 Egypt scored all three of their penalties, meaning that when Njie sent his effort high over the bar, that was all that needed to book their place in the final.
The result means that Liverpool duo Salah and Sadio Mane will come face to face in the final on Sunday evening.