Lorda – One Life
One Life by Lorda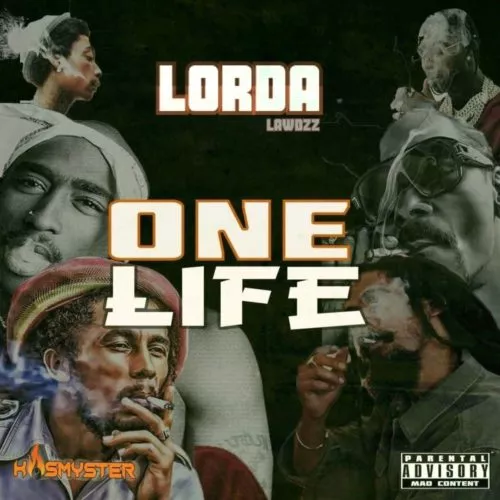 A fascinating song titled "One Life" is released by Nigerian artist Lorda Lawdzz, who goes by the stage name Lorda Lawdzz.
He is a young artist with a lot to offer; he recently published his first body of work, named "Rich & Rascal," which is a compilation of his best work.
"One Life" acts as his first music of the year; it is a terrific song, and we hope you enjoy listening to it as much as we do.
Listen to this excellent song and then share your thoughts in the comments section below: