Loxion Deep – Chilla Nathi Session#37 (100% Production Mix)
Chilla Nathi Session#37 (100% Production Mix) by Loxion Deep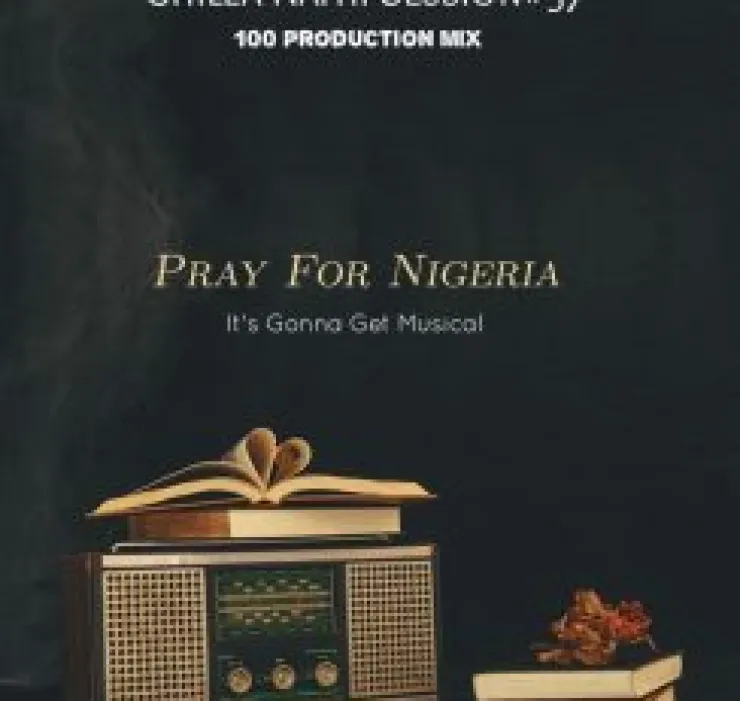 Loxion Deep, a South African disc jockey and artist, continues to demonstrate his musical prowess with the release of "Chilla Nathi Session#37 (100 % Production Mix)," the 37th installment of his mixtape series.
The tune is dominated by superb lyrics and beats, and it certainly deserves a place in your music collection if you are a fan of good and high-quality musical production.
Let us know what you think of the song in the comments area below!