Ludo Bu – The Packager ft. Reason
The Packager by Ludo Bu ft. Reason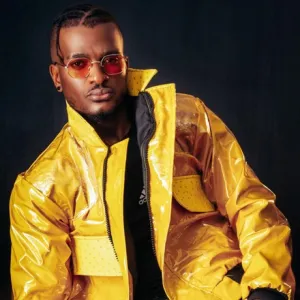 "The Packager" is the name of a fresh new, catchy song that was recently released by the great South African musician Ludo Bu.
In order to present his brand new track, the musician collaborated with Sizwe Alakine Moeketsi, who was once known by his previous name, Reason.
This music that he self-produced serves as a reminder of his prowess as an excellent jam singer, and it does not disappoint. This song exemplifies what it means to create music of high quality.
Listen, and then tell us what you think in the comments below!