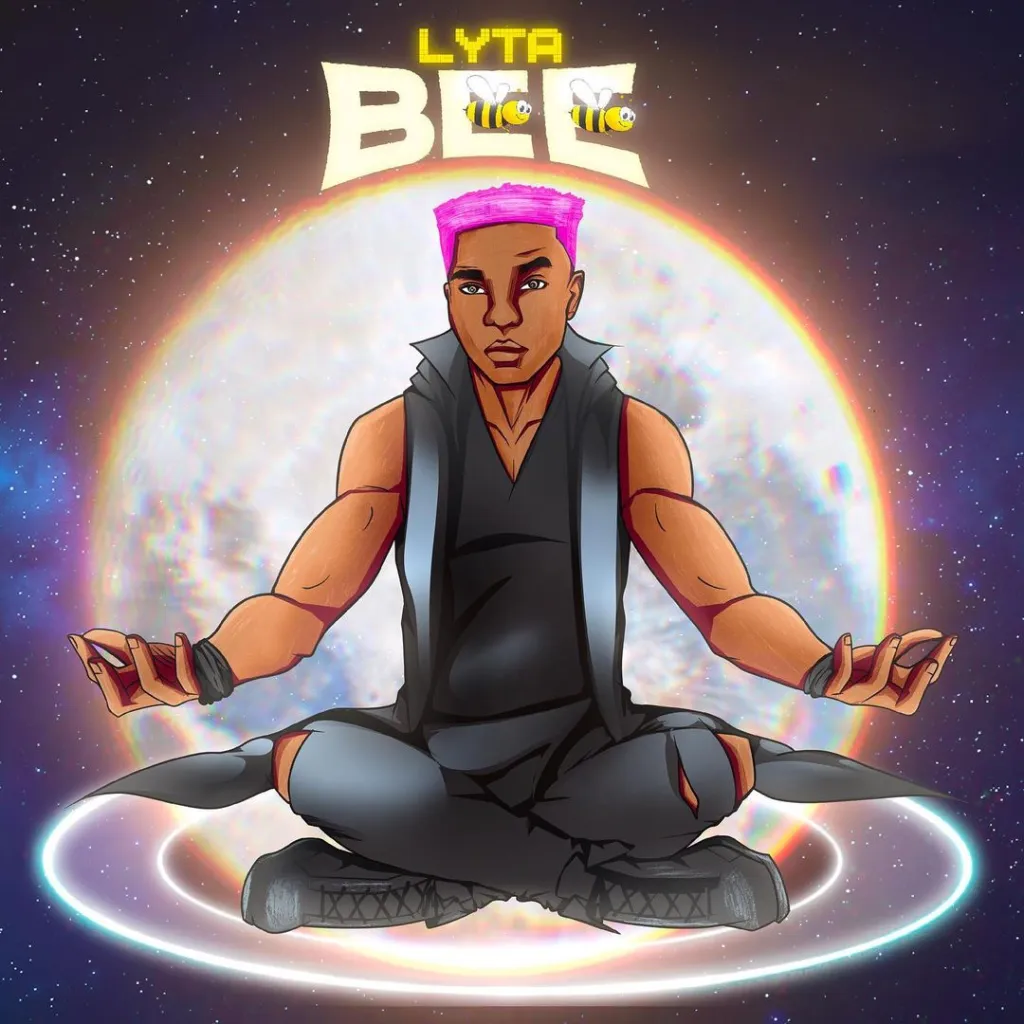 Songwriter Lyta, formerly of the YBNL collective, makes his way into the scene with a banging new single, simply titled "Bee."
In addition, "Flex," his last song, is followed by this blasting one.
The fact that we know you'll enjoy it so much leads us to believe that you should add it to your playlist.
Please share this track with your friends and family by playing it for them and letting them know how much you enjoy it. You may grab the music from the following link.
We want to know what you think! Please share your thoughts in the comments below!