M.I Abaga – The Guy EP (Album)
The Guy EP (Album) by M.I Abaga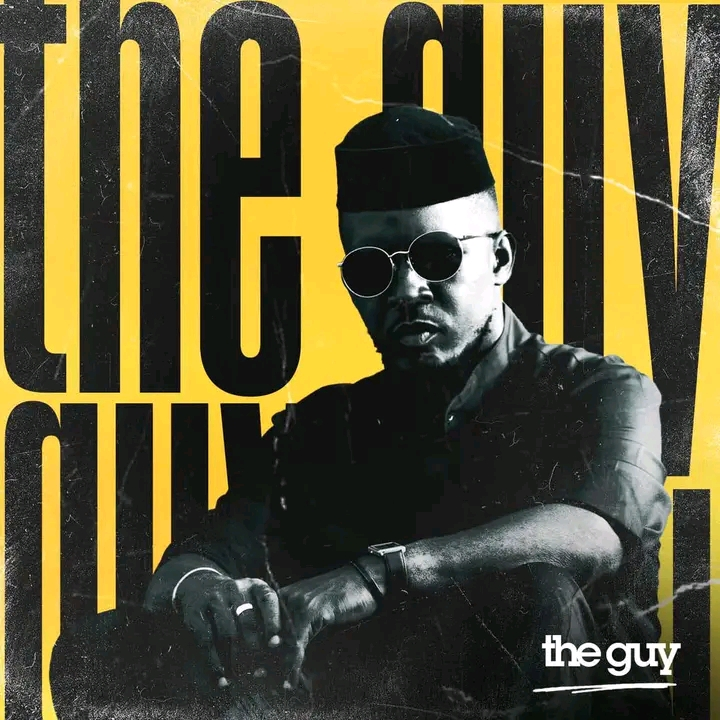 M.I. Abaga, a legendary rapper from Nigeria, has released his long-awaited studio album, "The Guy" (Album).
The album features 12 different musicians, including Nas, Olamide, Jesse Jagz, Wande Coal, Ice Prince, Duncan Mighty, and BNXN.
Rapper M.I. Abaga, a household name in Nigeria, finally released his long-awaited new album, "The Guy," and he did it in style.
M.I Abaga – The Guy EP (Album) Tracklist:
     1. M.I Abaga – Soldier Ft. Tomi Owo DOWNLOAD
     2. M.I Abaga – More Life Ft. Ice Prince & Jesse Jagz DOWNLOAD
     3. M.I Abaga – Daddy Ft. Chillz DOWNLOAD
     4. M.I Abaga – Bigger Ft. Olamide & Nas DOWNLOAD
     5. M.I Abaga – The Hate DOWNLOAD
     6. M.I Abaga – The Front Door Ft. Duncan Mighty DOWNLOAD
     7. M.I Abaga – The Inside Ft. The Cavemen & Phyno DOWNLOAD
     8. M.I Abaga – Soft Life Tony Ft. Lord Vino DOWNLOAD
     9. M.I Abaga – The Guy DOWNLOAD
    10. M.I Abaga – Crazy Ft. Ossi Grace DOWNLOAD
    11. M.I Abaga – The Love Song Ft. Wande Coal DOWNLOAD
    12. M.I Abaga – Oil Ft. BNXN DOWNLOAD