Magixx – All Over
All Over by Magixx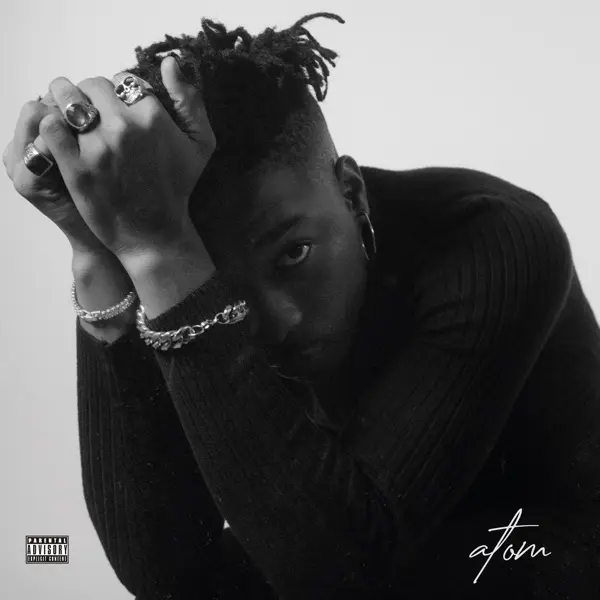 "All Over" by Nigerian Afrobeat singer and songwriter, Magixx, is a major hit on the music scene, and he's presently signed to Mavin Records.
His most recent playlist, "Atom EP," includes this essential track as well.
No doubt that the song is a masterpiece, and that it is a perfect example of what music should sound like.
In our opinion, you should put this fantastic music on repeat in order to get the most enjoyment from it.
Let your friends know you've been listening to this great music by downloading it below and sharing it with them.
Listen and tell us what you think in the comments!