Magixx – Shaye (Video)
Shaye (Video) by Magixx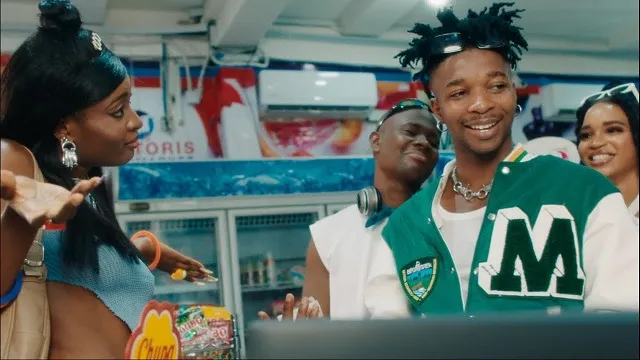 "Shaye" is a song by the Mavin Records-bound Nigerian singer Magixx, who has released a music video for the song.
According to its title, "Shaye," this is a short single from Magixx's released EP tagged "Atom EP."
This time, the outstanding Afro-beat performer helps his next project gain momentum by adding a brand-new, irresistible Afro-beat song.
Reward Beatz is should be credited with the music's creation. The four-track "ATOM" EP has recently been the subject of much discussion on the internet.
Filmed and edited by Olu The Wave, a brilliant filmmaker, the music video also has original music.
Watch and share your opinion with us below!