Magnito – My Kinda Wife
My Kinda Wife by Magnito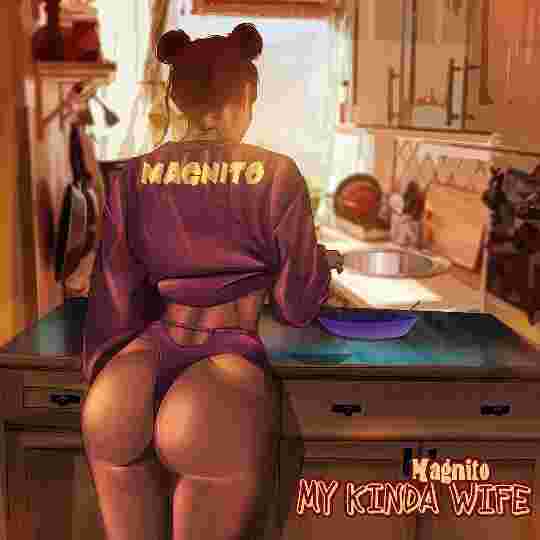 With the release of his new single "My Kinda Wife," Nigerian rapper and musician Magnito continues to build his fan base.
This comes only a few weeks after Dremo's newest effort, "7 Wonders," featured him on the tracklist.
In this rap, Magnito discusses the sort of lady he would like to have as a wife and does some nice rapping.
This is an excellent piece of music that you will want to add to your playlist and listen to over and over again.
Listen and share your thoughts with us in the comment section below!